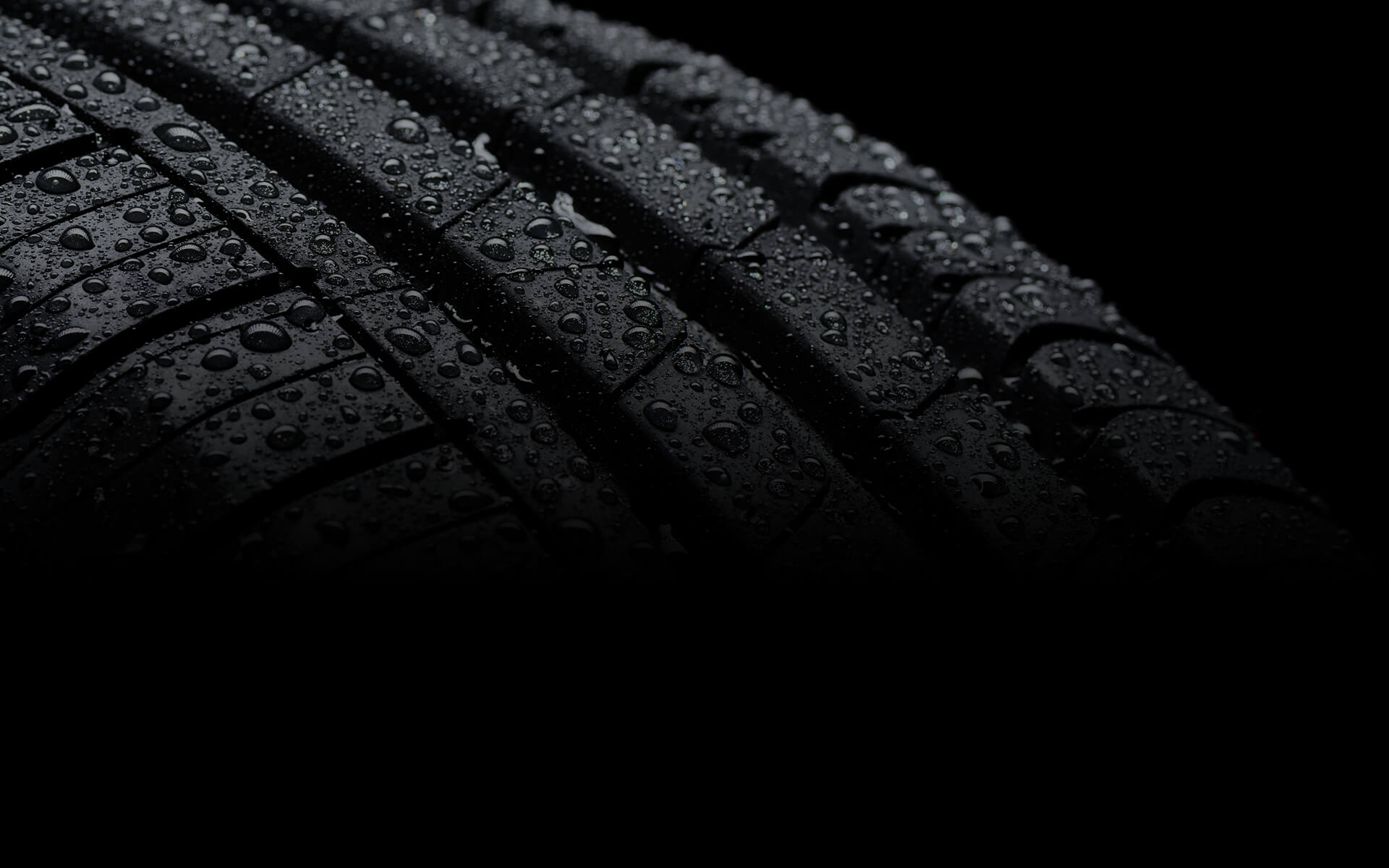 ---
At Goldbelt Tire and Supply, Customer Service is the Difference.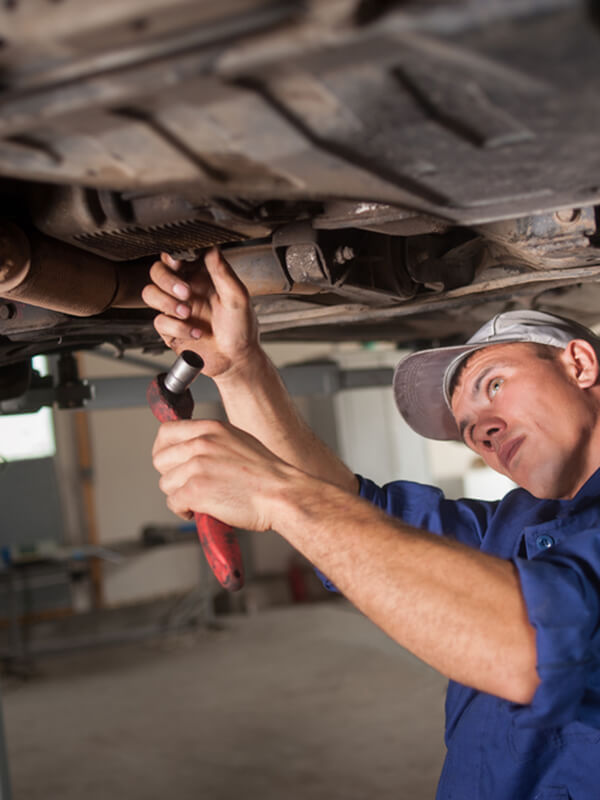 Automotive / Industrial
Goldbelt Tire and Supply offers a wide range of automotive, industrial and safety supplies. With over 50 years of experience in the industry, we always put your mechanical needs first and strive to deliver unbeatable service. Read our About Us page for more on our approach to doing business.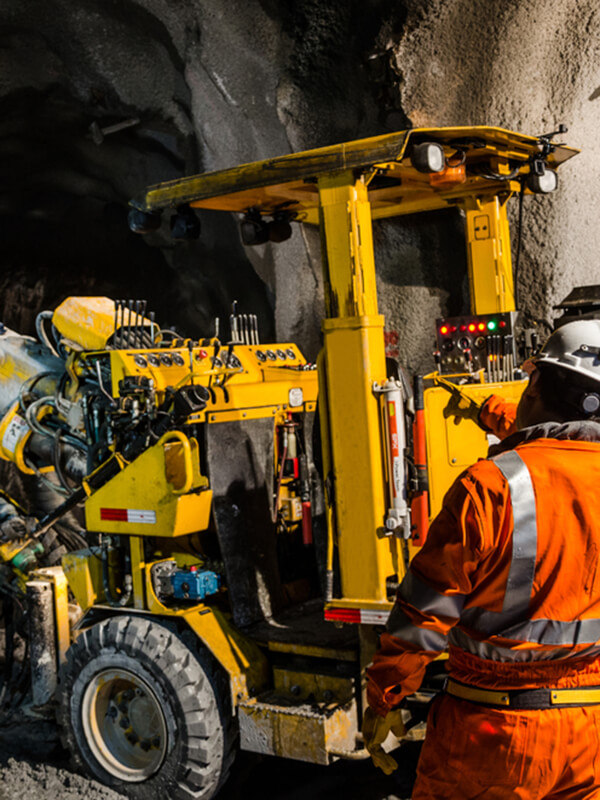 100% Locally Owned
We are a 100% locally owned and operated, service-oriented business staffed by people who enjoy helping solve customers' automotive/industrial problems. To learn the details of how we do this, please visit our Services page.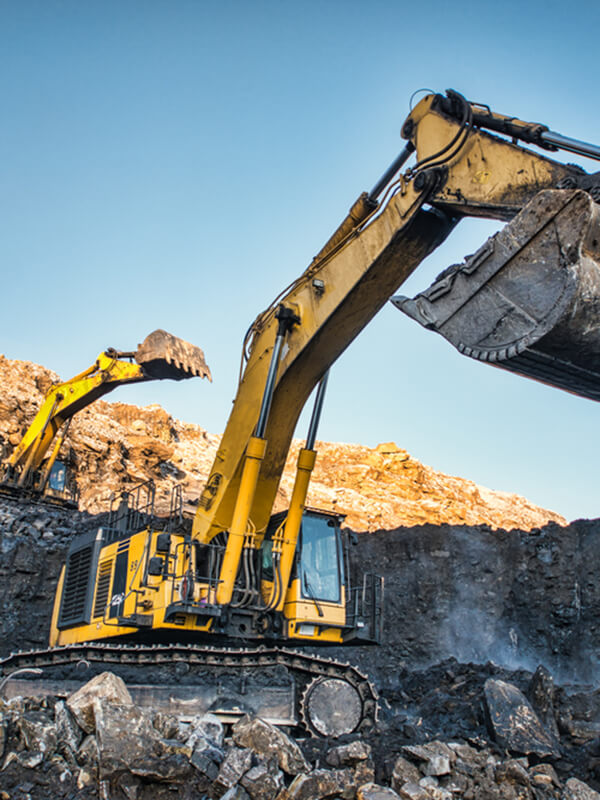 Facilities
At our facilities we carry a large and extensive inventory of the products you need to get and keep your vehicles, machinery and employees operating.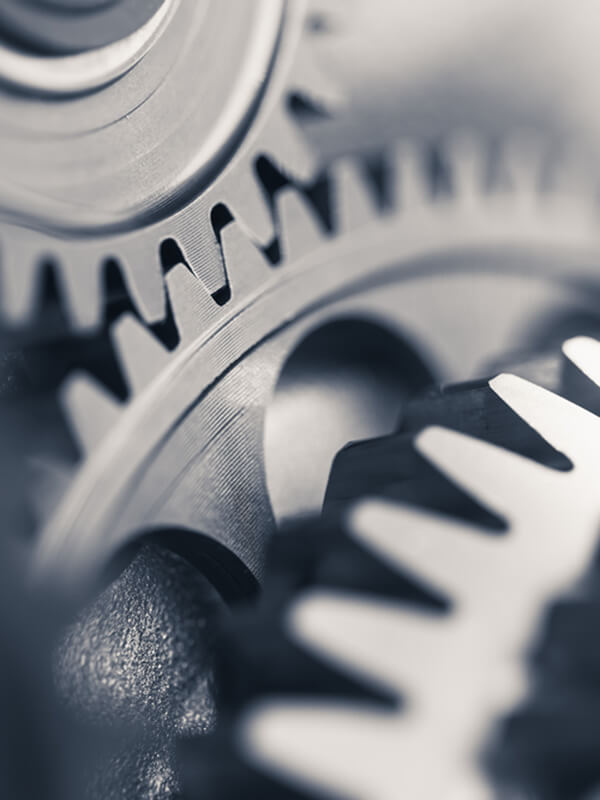 Quality
Goldbelt represents and stocks products from many of the top supply companies in the world . We are backed by an excellent service and warranty program from all of our suppliers. Contact us today to discuss your specific requirements.