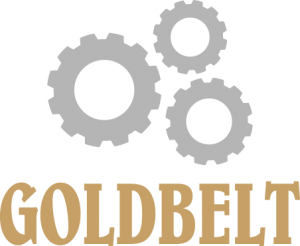 Goldbelt Tire and Supply Ltd.: Your Business Partner for Over 50 Years We are a 100% locally owned and operated, service-oriented business, and we are focused on helping you meet your project deadlines and residential or business commitments by supplying you with what you need to keep your vehicle and equipment running.
You'll love our quality name brand products and customer-oriented service.
Contact us today to discuss your vehicle and parts needs.